Carmelo Anthony Retire :- There are lot of the peoples are shocked after they know the news of Carmelo retirement. Carmelo fans and followers are become very sad after the knowing the news of retirement. He is king of the basketball for the lots of people who are crazy for the basketball.
In this article we will talk about on Carmelo Anthony's retirement from the NBA. So, stay with this article to know the reasons behind of retirement. There are some frequently asked question in the end of article which gives you a quick review of the article.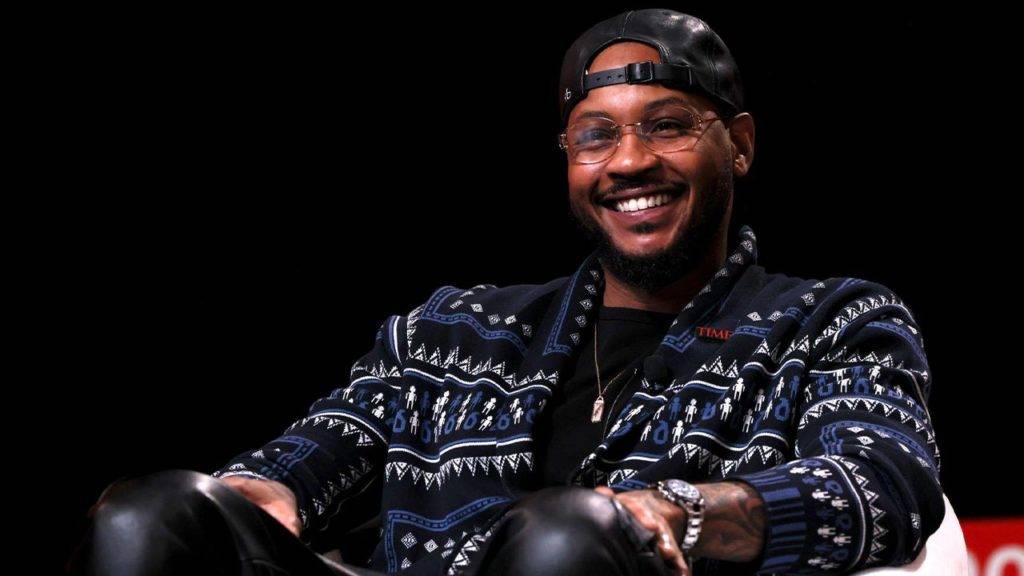 Retirement of the Carmelo Anthony from NBA
As you all know, Carmelo Anthony is a very good player. Recently he shared very shocking news on his social media account. Since then, a lot of talk is happening in the social media about this and many people are deeply shocked after reading and listening to this news.
According to CBS News, The News is Carmelo Anthony is taking a retirement from the National Basketball Association (NBA) after the 19th season of the league.
On 22 May 2023, Carmelo who is 38 year old posted a video on his twitter handle and announced his retirement from the NBA at 19 season in the league. It very heartbreaking news for some people.
Carmelo said in the video, "I remember the days when I had nothing, just a ball on a court and a dream of something more,". "But basketball was my outlet. My purpose was strong. My communities, the cities I represented with pride and the fans that supported me along the way, I am forever grateful for those people and places 'cause they made me Carmelo Anthony."
"But now the time has come for me to say goodbye … With this bittersweet goodbye to the NBA, I'm excited about what the future holds for me."
Anthony also said, "The time has come for you to carry on this torch,". "So Kiy, chase your dreams. Let nothing hold you back. Let nothing intervene. My legacy, now and forever, lives on through you."
The Carmelo Anthony is such a very talented and good player in the history of the NBA. Some people want Carmelo Anthony to be inducted into the Hall of Fame.
Frequently Asked Questions:
Q1. Who is the Carmelo Anthony?
Ans. Carmelo Anthony is the famous basketball player in the NBA.
Q2. When he posted a video on social media platform?
Ans. Carmelo posted a video on 22 May 2023 on his twitter handle.
Q3. What is the age of the Carmelo Anthony when he announce his retirement?
Ans. He is just 38 year old when he was announce his retirement.