Emily VanCamp Pays Tribute to Treat Williams: In a heartbreaking turn of events, veteran actor Treat Williams has passed away today at the age of 71 due to a motorcycle accident. The news has left the entertainment industry and fans mourning the loss of a talented performer. Among those remembering Williams is actress Emily VanCamp, who shared a special connection with him through their work together on the beloved WB drama series Everwood.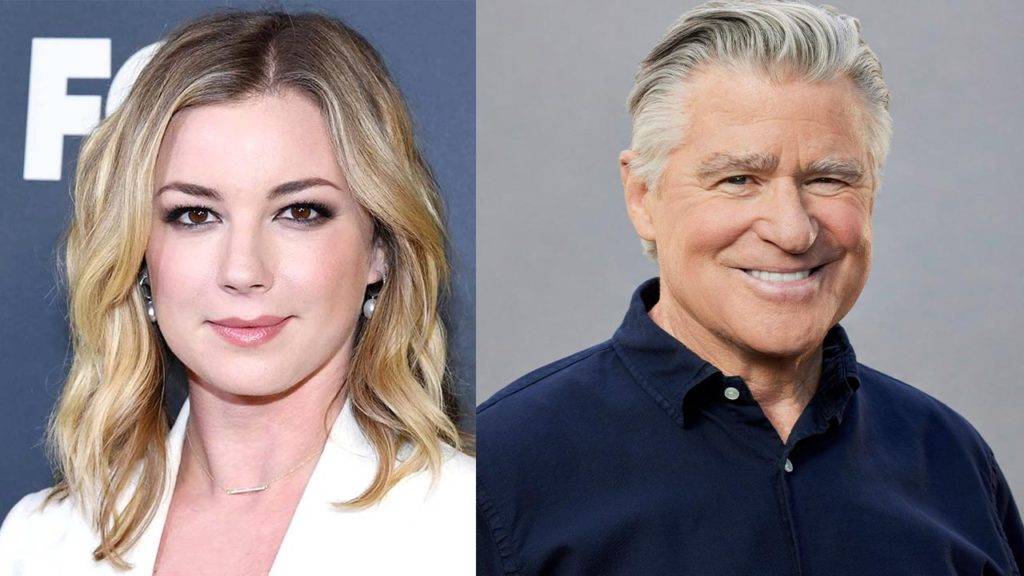 During the four-season run of Everwood, which aired from 2002 to 2006, VanCamp portrayed a significant role alongside Williams, capturing the hearts of viewers. Their on-screen chemistry and memorable performances made the show a cult favorite. Additionally, the duo shared the screen once again in the 2011 CBS Hallmark Hall of Fame movie, Beyond the Chalkboard.
Emily VanCamp Pays Tribute to Treat Williams
Emily VanCamp Tribute: VanCamp took to Instagram to express her grief and pay tribute to her late co-star. Alongside a photo of Williams, she wrote, "The many times we worked together – always wonderful, and I was always excited for the next time." Her heartfelt message conveyed the deep respect and admiration she had for Williams both personally and professionally. She concluded her tribute by sending love and support to Williams' family, while bidding farewell to her dear friend with the words, "Fly high, my friend."
Unfortunately, Williams' passing marks the third loss within the Everwood cast in the past 10 months. Both Anne Heche, who tragically lost her life in a crash, and John Beasley, who passed away just 13 days ago, have left an indelible mark on their colleagues and fans.
The ensemble cast of Everwood, which has been the subject of revival discussions in recent years, included talented actors such as Gregory Smith, Chris Pratt, Justin Baldoni, Stephanie Niznik, Vivien Cardone, Tom Amandes, and Debra Mooney. Together, they created a cherished series that resonated with audiences and continues to hold a special place in their hearts.
As the industry mourns the loss of Treat Williams, his contributions to the world of acting and his enduring impact on those who had the privilege of working with him will never be forgotten.