Kim Kardashian's New Instagram Video: Recently, a video clip shared of "The Kardashians" on Instagram Kim Kardashians, where she asked numerous questions regarding a man, she wants to date in the future, so what should be the quality or characteristics of a guy. So, in this article, we will explore everything that she shared in the video, stay tuned.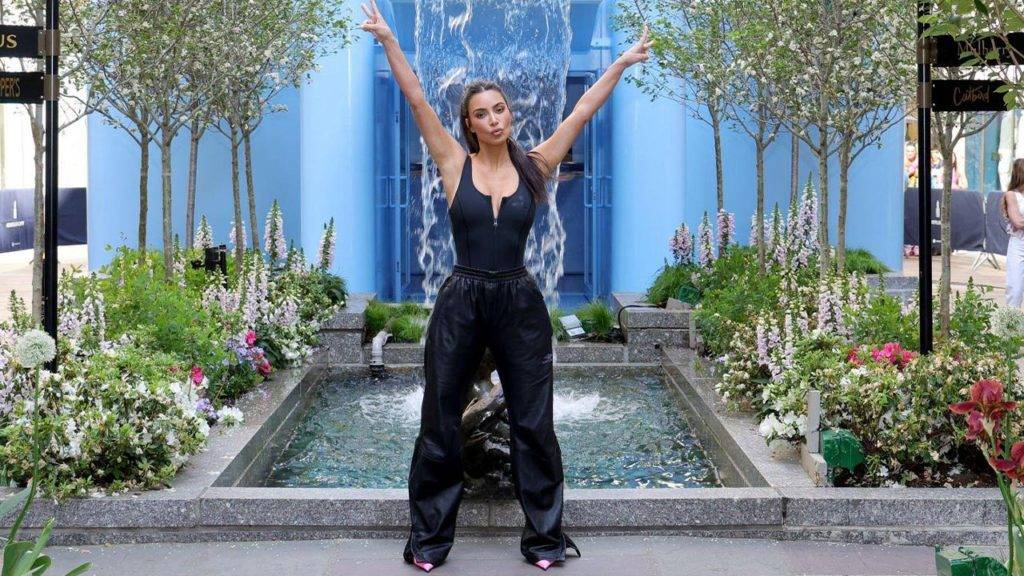 Kim Kardashian's New Instagram Video
Kim Kardashian lately shared a video on her Instagram account, where she can be seen talking about a dream man along with her friends, whose names are Tracy Romulus, Olivia Pierson, and Natalie Halcro respectively.
The Kardashians star, 42, is a quite popular social media personality and well known for her attractive look and bold fashion sense, has an Instagram account with more than 357 million followers. Now she gathered a lot of attention from her fans after sharing a video clip, let's dive into the video's details.
Kim On What Do You Look In Man
The Kardashians' season3 episode one aired on Hulu on 25 May, where Kim disclosed a list of facts on "What Do You Look In Man," she took her phone and said: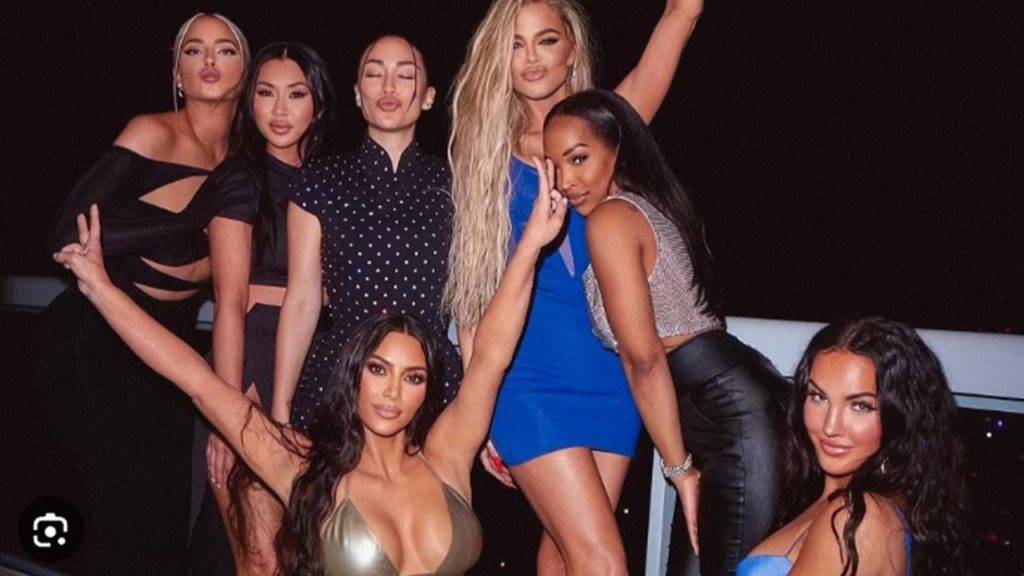 Number one, protect me and number two 'fight for me' and number three good hygiene, then she said I mean I think that like a given I think I should even take that off, and number four she revealed, Calm, and then no mom and dad issue and also patient, supportive and genuinely happy for me, successful at last good teeth and she said teeth are like one of my biggest turn on,
After she said, The straighter the hornier I'll get, Just Kidding🤣 but not Kidding they Spontaneous, Fun and my friends and family love him, someone that can be a role model for my kids, especially that my boys can look up to No, Heavy Baggage💼 I have enough, taller than me, someone loves workout. Kim shared things about her dream man, who should be a man she loves. Let's go ahead with what she said.
After that, she addressed, A motivated person and an independent person and someone with good taste, No balding, But I don't know I'm also in love, I'll rub your bald head, you know what I mean, but we are just talking about a perfection list, smart, kind, great manners is into self-care I want to love their scent even in the gym, Let's get facial together, can read a room, Let's do lasers, Has their own shit going on also adaptable.
Further, she said, I love Hair. Respect others especially when no one's watching. Let's do Ice baths together. Teeth, Good Teeth, Her friend asked her, Are you willing to help someone? Kim, said, Listen, If I would help someone, get veneers if that's what you're asking.
These are some conversations between Kim along with her friends, moreover, Kim has previously romantically linked with Kanye West in 2014 but they separated in 2022 and there are some headlines regarding Kim and Pete Davidson although, they broke up, now she is looking for a new man in her and she recently revealed what type man she wants in her life.
Frequently Asked Questions
Q.1 Who is Kim Kardashian?
Ans. Kim Kardashian is an American social media influencer and the star of The Kardashian television show.
Q.2 Where we can watch The Kardashians season 3?
Ans. The Kardashians Season 3 is available to watch on Hulu and Disney plus Hotstar.
Q.3 How many followers Does Kim Kardashian Have on Her Instagram Account?
Ans. Kim Kardashians has an Instagram page having more than 357 million followers.
Q.4 Why is Kim Kardashian So Popular?
Ans. Kim Kardashian is an American media personality and is one of the Kardashians sisters, she rose to her fame via her beauty and attractive look and also has relationships with several high-profile men including famous musician Kanye West.
Q.5 How Old is Kim Kardashian?
Ans. Kim Kardashian was born on 21 October 1980 and she is now 42 years old as of 2023.