Ruby Rose, an Australian actress and model, gained significant attention for her role in the hit Netflix series "Orange Is the New Black." Her striking looks, androgynous style, and captivating portrayal of Stella Carlin quickly made her a fan favorite. Beyond her acting talent, Rose's ever-changing hairstyles, including her iconic long hair, have also made headlines. In this article, we'll delve into Ruby Rose's journey from "Orange Is the New Black" to her stunning long hair transformation.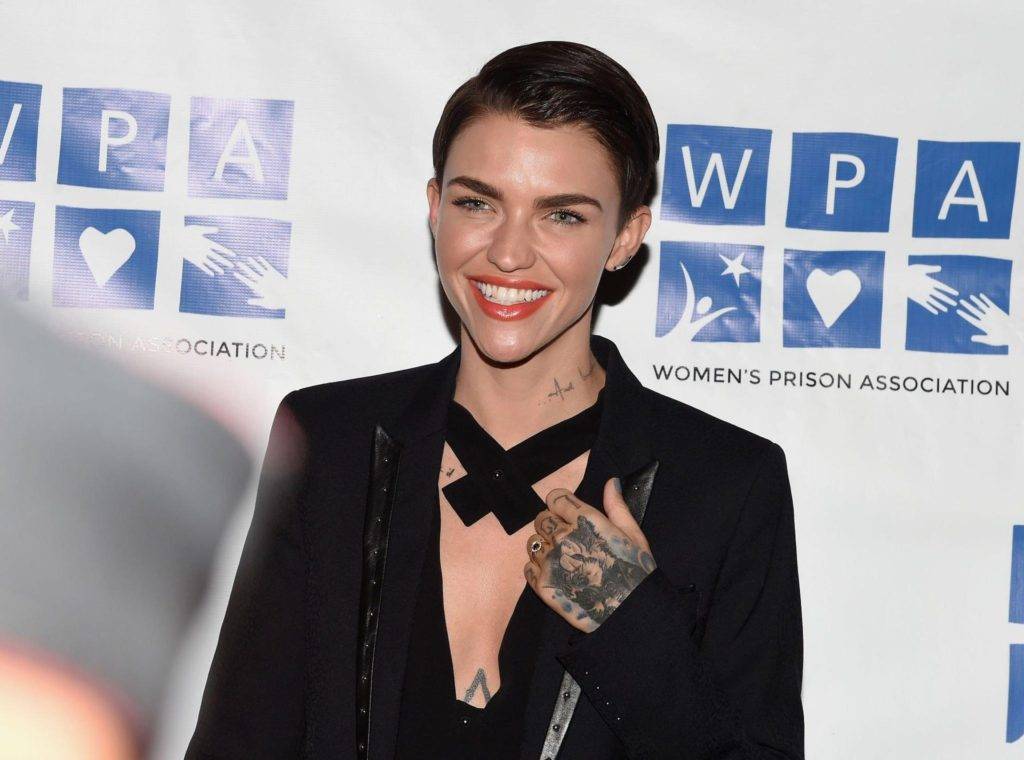 Rising Star: Ruby Rose Joins "Orange Is the New Black"
Ruby Rose burst onto the scene in Season 3 of the popular series "Orange Is the New Black." The announcement of her casting created a buzz among fans and media alike. In the show, Rose portrayed the enigmatic and charming Stella Carlin, a new inmate who quickly became a love interest for Piper Chapman, the show's protagonist. Her role as Stella propelled her career to new heights, showcasing her acting prowess and unique style.
Ruby Rose: A Fashion Icon and Style Chameleon
From her first appearance on "Orange Is the New Black," Ruby Rose captivated audiences with her unconventional beauty and fashion choices. Known for her short, androgynous hairstyle, Rose quickly became a fashion icon, breaking traditional beauty standards. She effortlessly rocked edgy ensembles and showcased her individuality through her fashion sense.
Rose Tricked Fans with wig In Instagram Post
Ruby Rose recently shared a photo on Instagram, donning a wig and captioning it, "I legitimately thought this person was me 😂😂." The post garnered attention, with users commenting on the uncanny resemblance.
One user playfully stated, "That is you with a wig, no one can convince me otherwise 😩." Another user humorously speculated about the identity behind the wig, saying, "Her name is Nora. She's from a folk band but now she has to go into witness protection because she played a tune to the wrong man when really he wanted Backstreets back. Xx."
The comment section continued with amusing exchanges and compliments, highlighting Ruby Rose's stunning appearance and the surprise her wig caused among her followers. Fans eagerly awaited Ruby Rose's response to their comments, expressing their desire for a connection with the actress.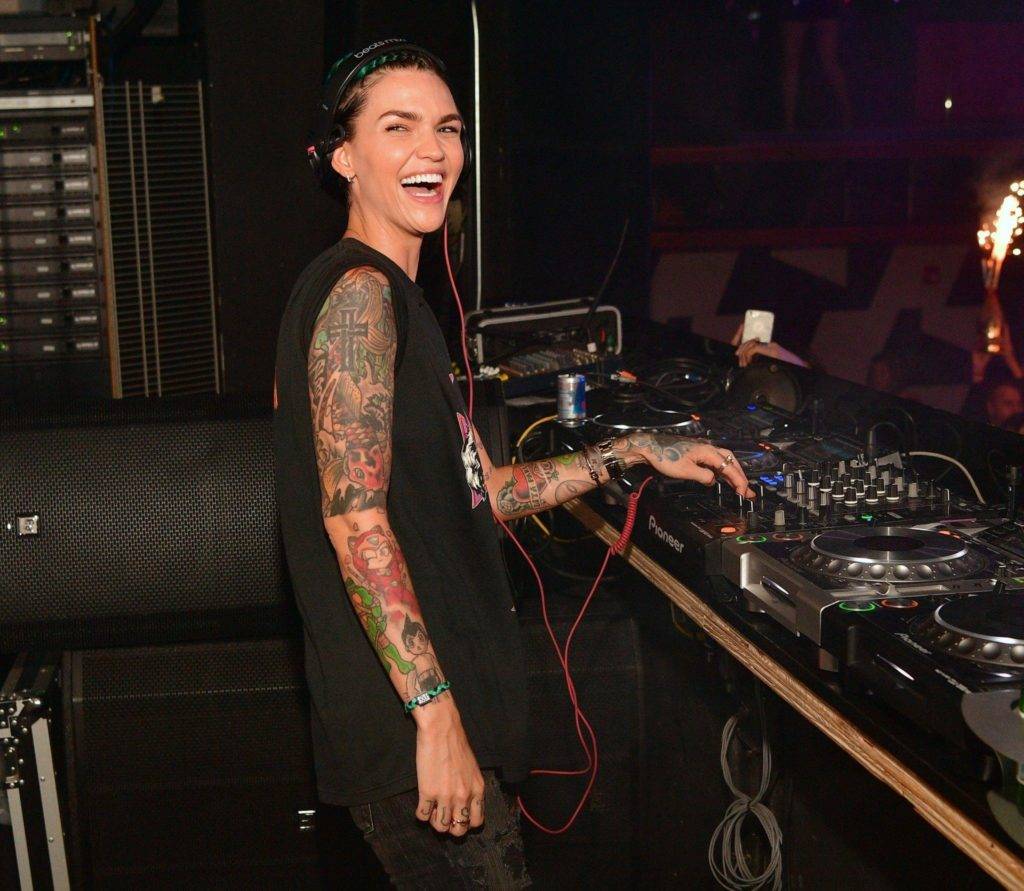 Ruby Rose's Virtual Transformation: From Short Hair to Long Hair Using Photoshop
Ruby Rose several years ago shared an exciting video on Allure Channel, showcasing her virtual transformation from her signature short hair to a stunning long-haired look using Photoshop. The video takes us through the process of manipulating her image, demonstrating the power of digital editing in creating different hairstyles.
With each step, Ruby Rose's virtual makeover unfolds, revealing her with cascading locks that completely change her appearance. This behind-the-scenes glimpse into her transformation highlights the artistry and creativity involved in exploring different looks, inspiring fans to experiment and embrace their own virtual hair makeovers.
Ruby Rose's journey from "Orange Is the New Black" to her long hair transformation exemplifies her ability to captivate audiences and push boundaries. Her role as Stella Carlin introduced her to the world, and her daring fashion choices and evolving hairstyles have kept her in the spotlight.
With each new look, Ruby Rose inspires others to embrace their authenticity and showcases the power of self-expression. Whether it's in front of the camera or through her personal transformation, Ruby Rose continues to make her mark as a fearless and influential figure in the entertainment industry.