Henry Cavill girlfriend: Henry Cavill, the British actor known for his roles in movies such as "Man of Steel" and "The Witcher," has been in a relationship with Natalie Viscuso. Natalie Viscuso is an American television executive and the couple has been making headlines with their romance. Let's delve into who Natalie Viscuso is and learn more about their relationship.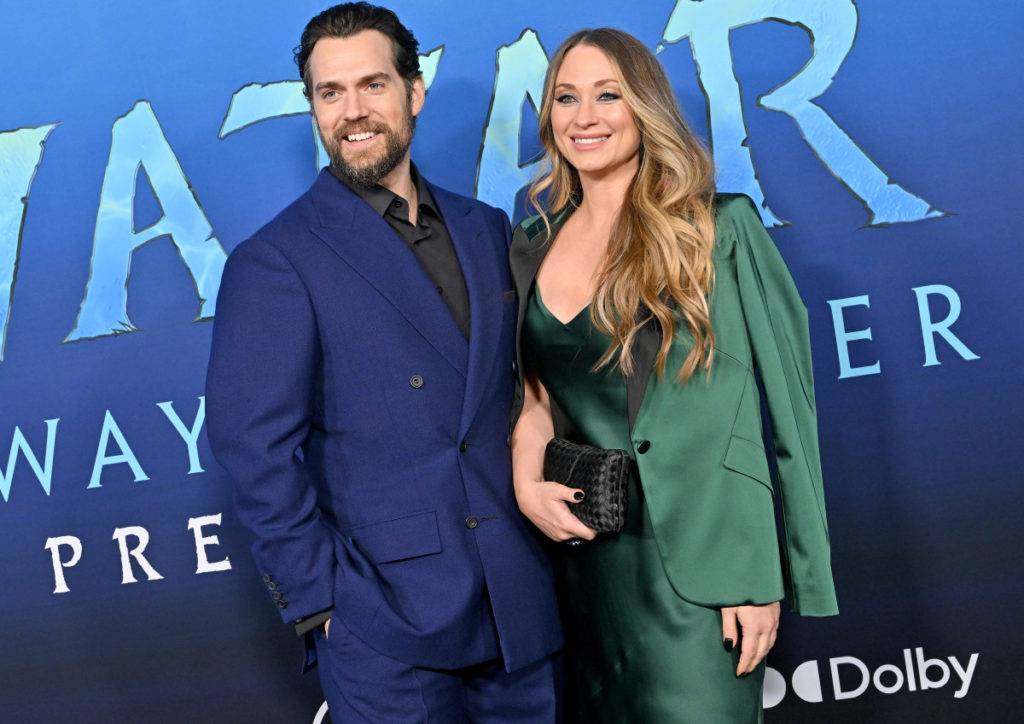 4 Things to Know About Henry Cavill Girlfriend Natalie Viscuso
Background and Career
Natalie Viscuso is a television executive who has worked in the entertainment industry for several years. She has held prominent positions at major networks and production companies. Her expertise lies in content development and strategy, making her an influential figure in the industry.
Her Education
Viscuso holds a Bachelor of Arts degree in Television and Radio Production from Chapman University, located in Orange, California. Her education has provided her with a strong foundation in the field and has contributed to her successful career in television.
The "Super Sweet 16" Connection
One interesting fact about Natalie Viscuso is her appearance on the reality TV show "Super Sweet 16." The show, which aired on MTV, followed teenagers as they planned extravagant 16th birthday parties. Viscuso's appearance on the show showcased her early introduction to the world of television.
Active on Social Media
Natalie Viscuso is active on social media platforms, including Instagram, where she frequently shares glimpses into her personal and professional life. She often posts pictures of her travels, outings with friends, and moments spent with Henry Cavill.
Henry Cavill and Natalie Viscuso Age Gap
There has been some speculation and discussion regarding the age difference between Henry Cavill and Natalie Viscuso. Cavill, born on May 5, 1983, is currently 40 years old. On the other hand, Viscuso was born on March 26, making her 34 years old. This puts their age gap at approximately six years.
However, it is important to note that age should not be the sole determining factor in a relationship. Love and compatibility can transcend age differences, and it ultimately comes down to the individuals involved and their connection with each other.
Conclusion
Natalie Viscuso, an accomplished television executive, has captured the heart of actor Henry Cavill. While their relationship has drawn attention due to their respective fame, it is their connection and shared experiences that truly define their bond. As they continue their journey together, fans eagerly await further updates on their relationship and future endeavors.