There are a lot of studies showing that employees who work from home are more helpful than those who work in an office. Lots of businesses have found that allowing employees for their specific industries to work from home works to their advantage.
There is a girl who posted a video on Instagram related to Working from home or working from the office. We are going to talk about it on video in the article. So, read the article till the end. There are some frequently asked questions that give you in solving your queries related to the article.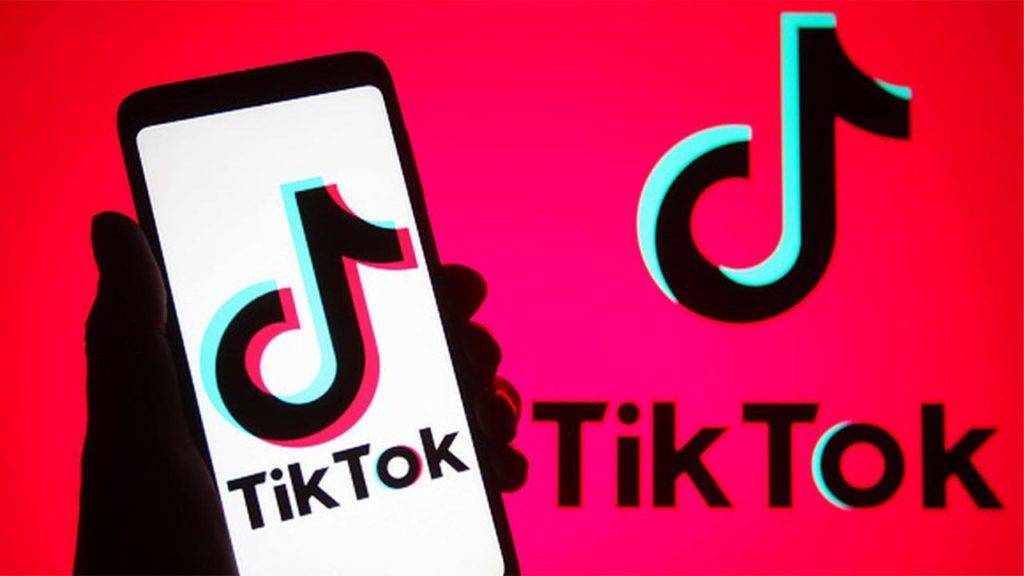 A Video on Work from Home or Work from Office
Recently there was a video that went viral on social media. In the video, there is a girl who was talking about working from home or the office. The work from home started from the pandemic Covid-19. Some businesses observe the growth in their business after they allow their employees to work from home. But some see the loss in his business.
Ellie posts a video on his tik tok handle @1corporatemillennial.
In the video, Ellie is sitting in front of the Computer screen. She asked permission for sitting and starting to make Zoom video calls, she showed we can do these very easily in our homes.
Ellie also writes in the video "What plays in my head when leadership talks about the importance of being in the office for the culture."
After this video the older tweet of Elon Musk is going on trending, They write in his tweet, "Anyone who wishes to do remote work must be in the office for a minimum (and I mean *minimum*) of 40 hours per week or departing Tesla. This is less than we ask of factory workers,"
There are lots of people who are starting to comment on the video, we can share some comments of the users with you. 
Ellie asks in his comment section, "What are the reasons they are telling you to return to the office? 👇" The replies are, "None. At this point even they know there is no reason to return other than "Because we said so" 😂😳" Another said," alone… I wish! sitting near other colleagues who are making other calls. a nightmare"
Frequently Asked Questions:
Q1. Which is better Work from home or Work from Office?
Ans. Both are good according to different situations or occasions.
Q2. Who posted the video on social media?
Ans. Ellie posted a video on social media.
Q3. On which platform she posted a video?
Ans. She posted a video on Tik Tok social media platform.